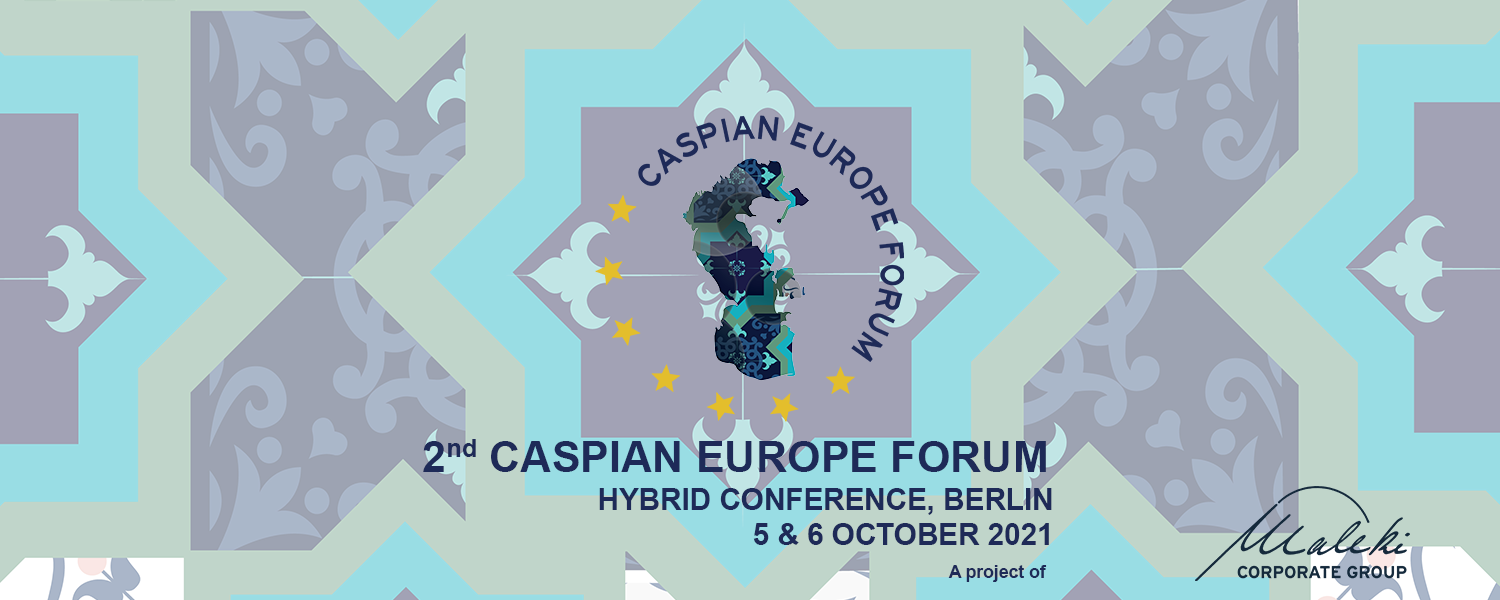 Welcome to the
2nd CASPIAN EUROPE FORUM 2021

HYBRID CONFERENCE, BERLIN
DATE
5 & 6 October 2021
05 October 2021 8:30 am - 5:00 pm (CET)
06 October 2021 8:30 am - 4:00 pm (CET)

PARTICIPATION
Online & in Berlin
ONLINE: Livestram on clabb (unlimited)
PHYSICAL ATTENDANCE: Berlin, Hotel Titanic Gendarmenmarkt (limited tickets)

LANGUAGE
English
INFORMATION
The Caspian Region around the Caspian Sea, the world's largest inland sea, is the bridge between Europe and Asia.
With its vast oil and gas reserves, the region is not only a significant source of energy, but also, as the interface of various international transport corridors like the Belt And Road Initiative, The International North-South Transport Corridor (INSTC) and the Middle Corridor (Trans-Caspian International Transport Route), an increasingly important transit hub. With the Covid-19 pandemic and the Suez crisis the attractiveness of this region as a transit hub between Europe and Asia has increased. In order to fully exploit this potential, the region around Caucasus and Central Asia needs more international cooperation.
The Caspian Europe Forum provides the ideal platform to promote and enhance economic relations and cooperation between Europe and the Caspian region.
After the huge success of the First Edition in 2020, the 2nd Caspian Europe Forum is even bigger. This year a full two-day program is planned with the focus on logistics and infrastructure, energy and sustainability, digital economy, vocational training, agriculture, health economy, digital economy and foreign direct investment. The conference will also discuss the current situation in Afghanistan and its potential impacts on the Caspian Region.
Like last year, the conference will be hybrid. With a presence event in Berlin and online on the platform clabb.
New this year will be also a virtual fair parallel to the conference, where companies can book booths and as exhibitors present their organization and services in digital interactive formats and make contacts and matchmakings via chat.
WE WOULD LIKE TO THANK OUR PARTNERS
KNOWLEDGE PARTNERS
INSTITUTIONAL PARTNER
CONFERENCE PARTNERS
MEDIA PARTNER
Speakers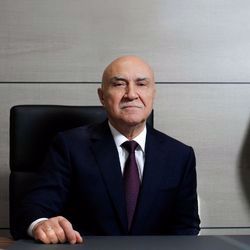 Valeh Alasgarov
Chairman, Alat Free Economic Zone Authority (AFEZA), Baku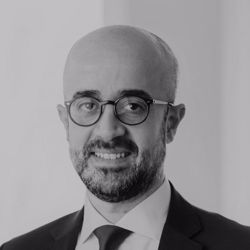 Amir Alizadeh
Moderation/ Head of International Chamber of Industry and Commerce, Ulm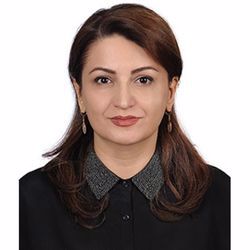 Farnaz Almasi
Head of Market Access & Governmental Affairs, Bayer Parsian, Teheran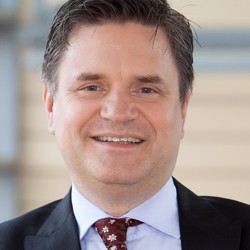 Thomas Baum
Executive - Head of Division Underwriting & Risk Management, Euler Hermes, Hamburg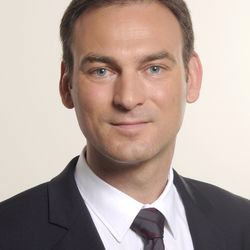 Tobias Baumann
Managing Director, German-Azerbaijani Chamber of Commerce (AHK Azerbaijan), Baku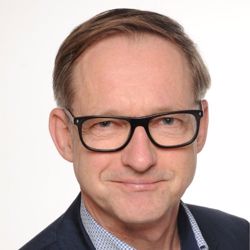 Dr. Bernt Bieber
Head of Direct Export Sales, Siemens Healthineers, President COCIR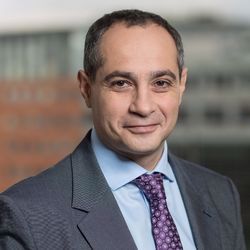 Andrej Bievetski
Managing Director, SAP Labs CIS, Moscow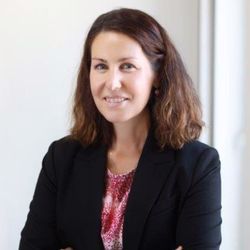 Catarina Bjorlin Hansen
Regional Director Caucasus, European Bank for Reconstruction and Development, Tbilisi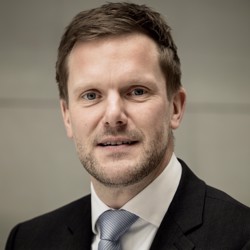 Dr. Per Brodersen
Moderation / Director, German Agribusiness Alliance, Berlin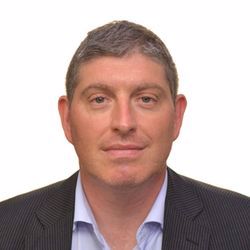 Nicholas Cendrowicz
Deputy Head of Unit in DG NEAR C1, European Commission, Brussels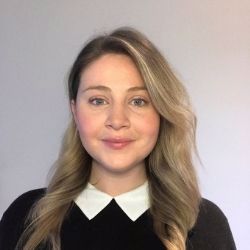 Laura Cross
Director of Market Intelligence, International Fertilizer Association (IFA), Paris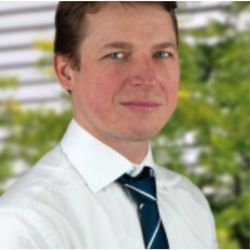 Michael Dietrich
Geschäftsführer leXsolar GmbH, Dresden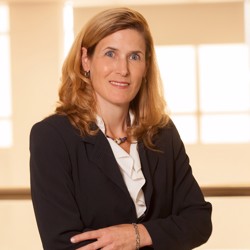 Cheryl Edleson Hanway
Regional Head of Industry Infrastructure, Europe and Central Asia, IFC Washington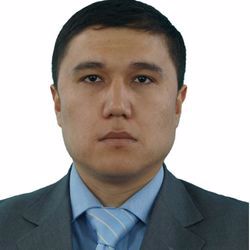 Oybek Elmuratov
Deputy Director, Investment Prom. Agency under the Ministry of Investm. & Foreign Trade of Uzbekistan, Tashkent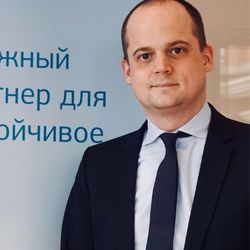 Clemens Finger
Vice President, Country Director CIS, KfW-DEG, Moscow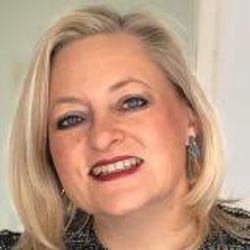 Heike Freimuth
Head of the EIB Group Office in Germany, European Investment Bank, Berlin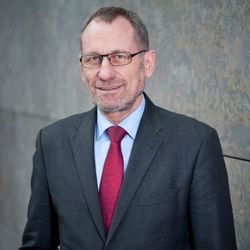 Dr. Jürgen Friedrich
Chief Executive Officer of Germany Trade & Invest, Berlin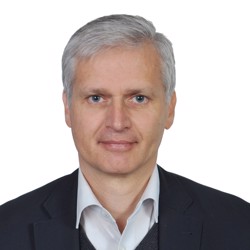 Karsten Fuelster
Moderation/ Managing Director, Polaris Consulting & Invest GmbH, Frankfurt am Main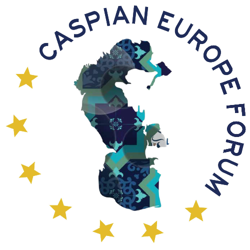 Anar Gasimov
Head o. Strat. Planning & Econ. Anal., Dep. of the Min. of Transport, Comm. & High Technol., Republic of Azerbaijan, Baku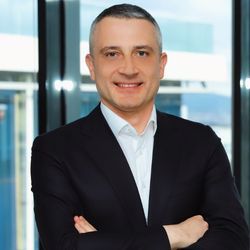 Umut Gokalp
Head of Middle East, Turkey+, Africa, Sysmex Europe GmbH, Istanbul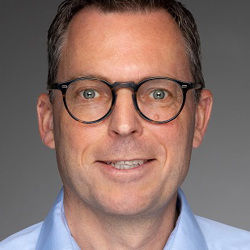 Dr. Jens Gräfer
Head of International Affairs, Deutsche Bahn AG, Berlin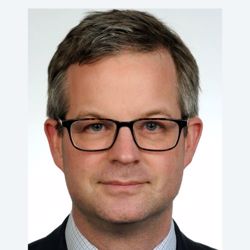 Dr. Klaus Hachmeier
Senior Director, Siemens Energy, Berlin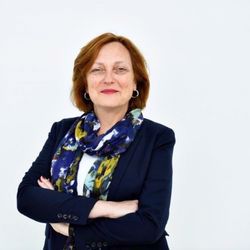 Zsusanna Hargitai
Managing Director for Central Asia, European Bank for Reconstruction and Development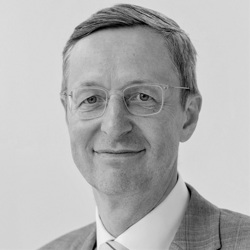 Michael Harms
Executive Director, German Eastern Business Association, Berlin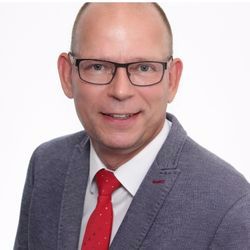 Karsten Heinz
Hon. Prof. State Univ. Ulijanowsk, High-Lev. Advisor, Min. Innov.Develop. Rep. o. Uzbekistan, Tashkent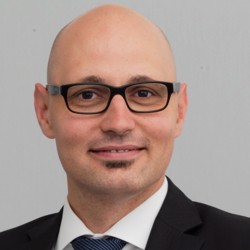 Andreas Hurst
VP Europe, Festo Didactic, Denkendorf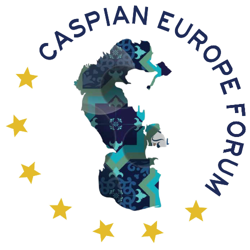 Andreas Jahn
Moderation / Chairman German-Turkmen Forum, Köln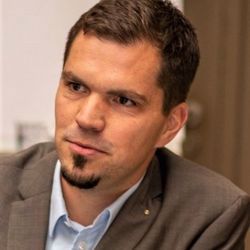 Stefan Kaegebein
Moderation / Regional Director, German Eastern Business Association, Berlin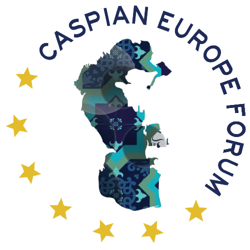 Farshad Kashani
International Law Expert & Legal Affairs Analyst, University of London (Birbeck, School of Law)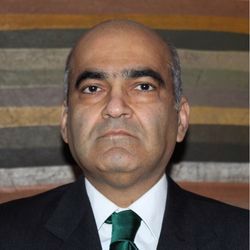 Dr. Bijan Khajehpour
Managing Partner, Eurasian Nexus Partners - EUNEPA, Vienna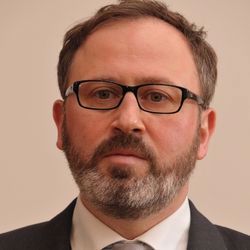 Dr. Elguja Khokrishvili
Int. Fellow Friedr. Schiller Univ. of Jena, Non-Resid. Sen. Research Fellow at Int. School of Econ. Tbilisi State Univ. (ISET)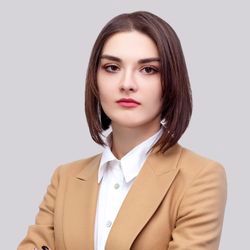 Anna Kim
Delegate of German Economy in Central Asia, Almaty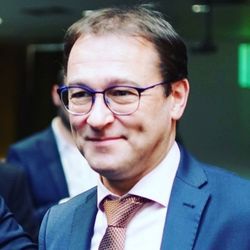 Thomas Kimmeswenger
Executive Director, German Business Association (DWV), Tbilisi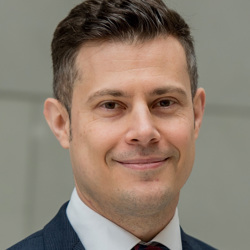 Eduard Kinsbruner
Regional Director, German Eastern Business Assocation, Berlin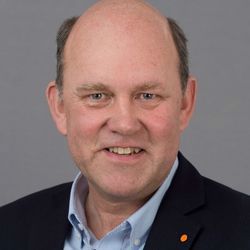 Jürgen Leitzke
Business Unit Head, KWS Group, Einbeck
Prof. Dr. Rainer Lindner
CEO, Heine + Beisswenger Group, Stuttgart / President, Caspian Europe Forum, Frankfurt am Main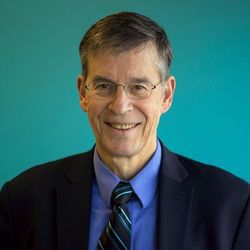 Johannes F. Linn
Moderation / Consultant, Asian Development Bank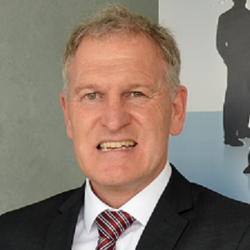 Prof. Dr. Bertram Lohmüller
CEO & Partner, Export-Akademie Baden-Württemberg GmbH, Tübingen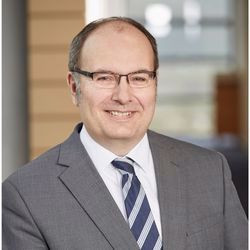 Herwig Maaßen
Senior Manager, PwC, Hamburg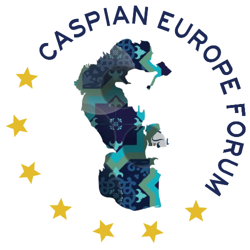 IIkhom Makhkamov
Minister of Transport of the Republic of Uzebekistan, Tashkent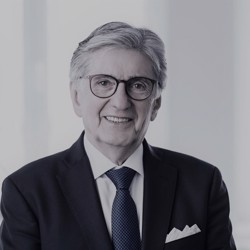 Dr. Nader Maleki
CEO & Chairman, MALEKI CORPORATE GROUP, Frankfurt am Main / Vice Chairman, Caspian Europe Forum, Frankfurt am Main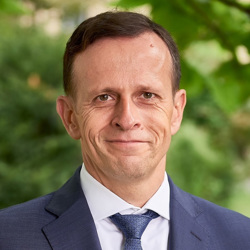 Reiner Martin
Lead Economist, Joint Vienna Institute, Vienna
Thomas Mundry
Partner, Schneider Group, Moscow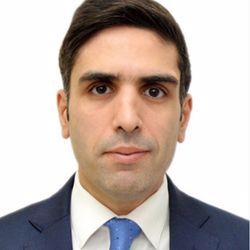 Rovshan Najaf
Deputy Minister of Economy and CAREC National Focal Point, Azerbaijan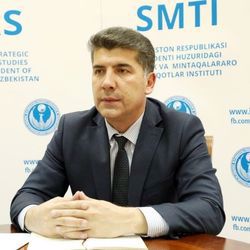 Akramjon Nematov
Deputy Director, Institute f. Strat. & Interregional Studies under the President of the Rep. of Uzbekistan, Tashkent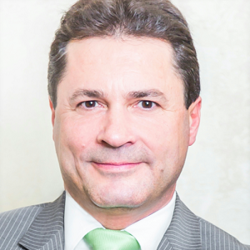 Mirco Nowak
Chairman, BVL Chapter Russia, Hamburg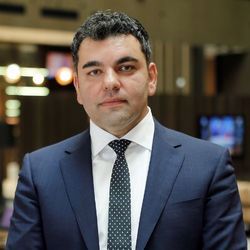 Giorgi Pertaia
President of Georgian Chamber of Commerce and Industry (GCCI), Tbilisi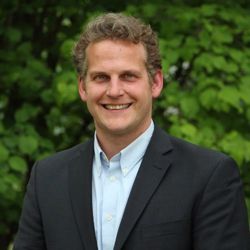 Peter Pfaffe
Moderation / Regional Manager Central Asia; iMove, Fed. Institute f. Vocational Education and Training, Bonn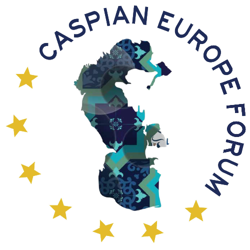 Jamshid Rahimi
Former head of Economic Section of Afghanistan embassy in Beijing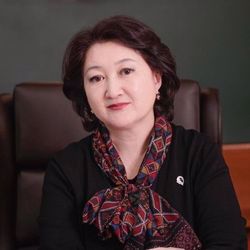 Aktoty Raimkulova
Ministry of Culture and Sport of the Republic of Kazakhstan, Nur-Sultan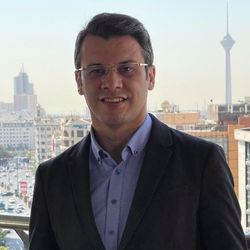 Dr. Majid Raoufi
Senior Research Fellow on Asian and Eurasian Energy, Center for Energy Policy Making, Sharif University, Teheran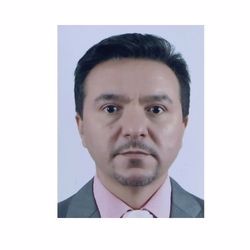 Mustafa Sahin
CEO, Eurasia Group AG, Schaffhausen/ Nur-Sultan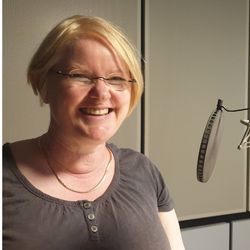 Edda Schlager
Journalist, Almaty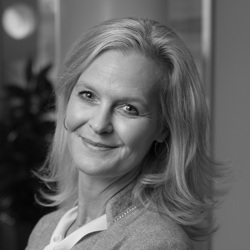 Wiebke Schloemer
Director Europe and Central Asia, IFC, Vienna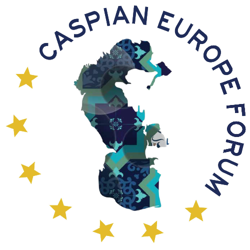 Christian Schöldgen
Member of domestic sales team, project businesses, LD Didactic GmbH, Hürth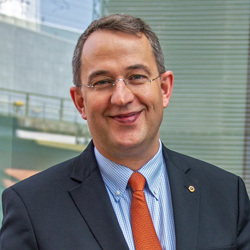 Michael Schumann
Chairman, Federal Association for Economic Development and Foreign Trade, Berlin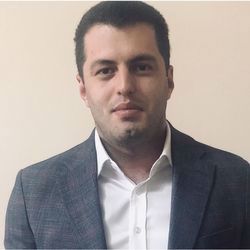 Siyovush Shokirov
Vice President of Association of Road Transport Operators of the Republic of Tajikistan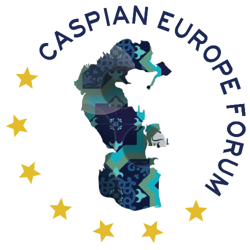 Elnur Soltanov
Deputy Minister of Energy of the Republic of Azerbaijan, Baku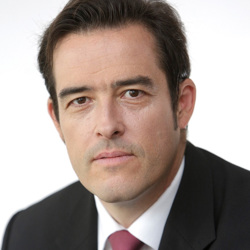 Dr. Volker Treier
Chief Executive of Foreign Trade, DIHK, Berlin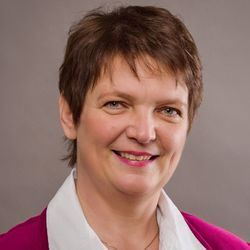 Katrin Trushevskyy
Senior Project Manager, Manager Training Programme of the Federal Ministry for Economic Affairs and Energy, GIZ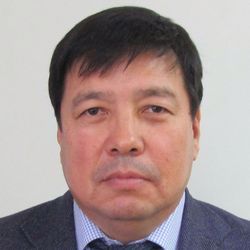 Abay Turikpenbayev
Chairman of the Executive Board, Aktau International Commercial Sea Port, Aktau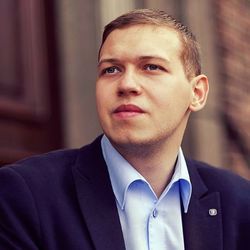 Urs Unkauf
Moderation/ Director Government Relations, Federal Association for Economic Development and Foreign Trade, Berlin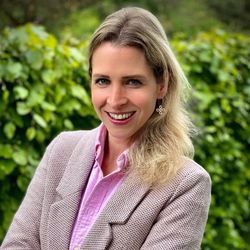 Martina Unseld
Moderation / Sen. Dir. Int. Aff. EMEA at Siemens Healthineers/ Spokeswom. f. Eastern Europe at Germ. Health Alliance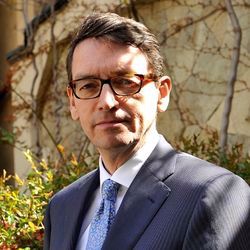 Jan van Bilsen
Country Manager, Austria, Czech Republic, Germany, Hungary, Slovak Republic, Switzerland,IFC, Frankfurt a.M.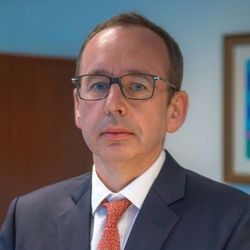 Yevgeniy Zhukov
Director General, Central and West Asia Department (CWRD), Asian Development Bank
Daniel Zurfluh
Member of the Board, Deutscher Wirtschaftsverband Armenien Business Development Executive Europe, Volo Global
Sponsors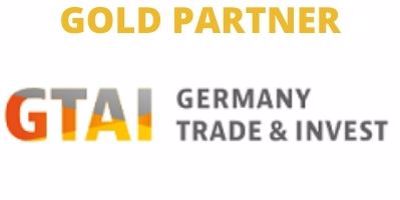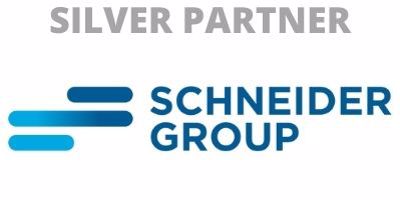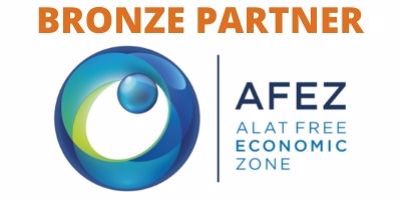 Booths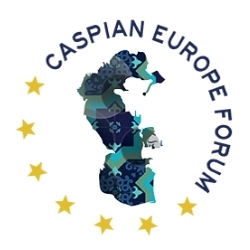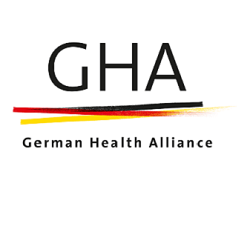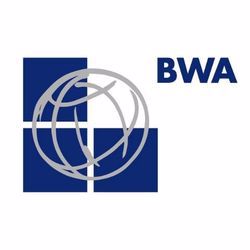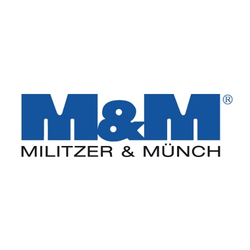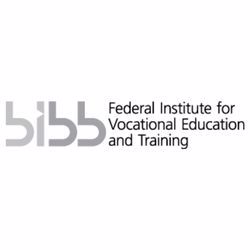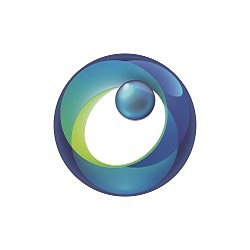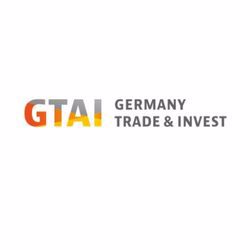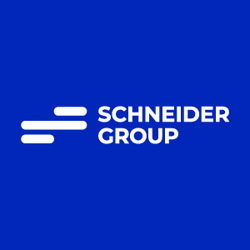 Tickets
choose your ticket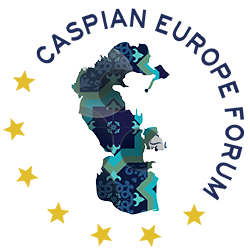 (UTC+01:00) Amsterdam, Berlin, Bern, Rome, Stockholm, Vienna
2021/10/05 08:30
2021/10/06 16:00
Finance