Russia's war against Ukraine and the resulting geopolitical and economic developments confront companies with numerous new challenges. The question of resilience is gaining central importance as an overriding task of sustainable corporate management. Whether in the area of energy and raw material security, or with a view to global supply chains and the supply of food, international cooperation will continue to be necessary to meet these challenges.

For the strategic development of the partnership between Europe and the Caspian region, especially Central Asia, it will be of central importance to what extent it will be possible to anchor cooperation with regard to future issues such as sustainable development, renewable energies, food safety and also health issues both at the corporate level and within the framework of intergovernmental cooperation.

The CASPIAN EUROPE FORUM already promoted this exchange under the difficult conditions of the Corona pandemic in 2020 and 2021, and this year, for the third time in a row, it will make a contribution to actively promoting access to markets, resources, technological potential and, not least, interpersonal exchange together with the countries of the Caspian region and positioning it as a strategic priority in Europe's foreign trade agenda.

Please contact Ricarda Boehm ([email protected]) for an ON-SITE praticipation at the Titanic Gendarmenmarkt Hotel in Berlin .
ON-SITE ticket prices:
1 Day Ticket € 400,00 plus 19 % VAT.
2 Day Ticket € 640,00 Plus 19 % VAT.
(Tickets are limited)
Virtual attendance: Free of charge
We look forward to welcoming you at the 3rd CASPIAN EUROPE FORUM.
Speakers
19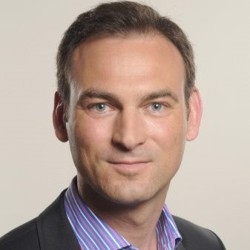 Tobias Baumann
Managing Director, German-Azerbaijani Chamber of Commerce (AHK Azerbaijan), Baku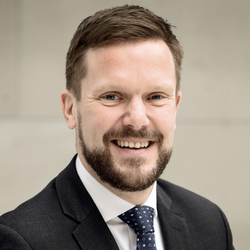 Dr. Per Broderson
Director, German Agribusiness Alliance, Berlin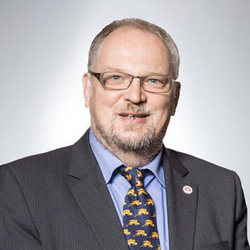 Matthias Brüggmann
International Correspondent, Handelsblatt, Düsseldorf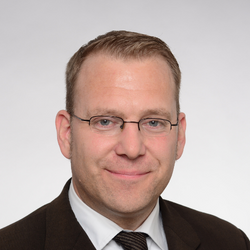 Frank Busse
Associate Partner Business Development Europe, HPC Hamburg Port Consulting GmbH, Hamburg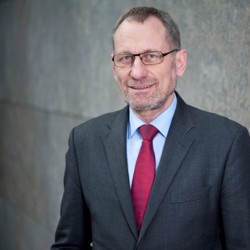 Dr. Jürgen Friedrich
Chief Executive Officer of Germany Trade & Invest, Berlin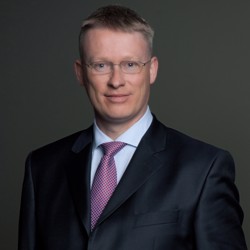 Peter Hohaus
Deputy Head of the Representative Office, Uniper SE, Berlin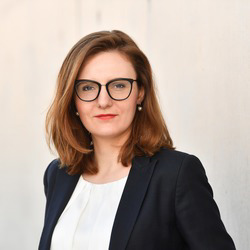 Tabea Klang
CEO, Chief Sales Officer, DB Cargo Eurasia GmbH, Berlin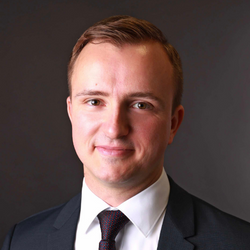 Jakob Kullik
Senior Researcher, TU Chemnitz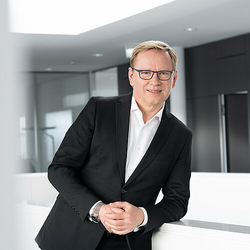 Prof. Dr. Rainer Lindner
Chairman Europe Caspian Forum e.V. / CEO, Heine + Beisswenger Group, Stuttgart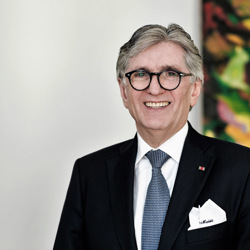 Dr. Nader Maleki
Vizechairman Europe Caspian Forum e.V. / CEO & Chairman, MALEKI CORPORATE GROUP, Frankfurt am Main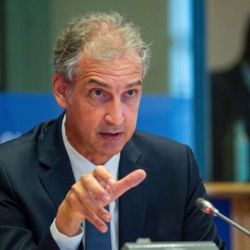 Oliver Rentschler
Head of Department for Climate Foreign Policy, Economy and Technology, Foreign Office, Berlin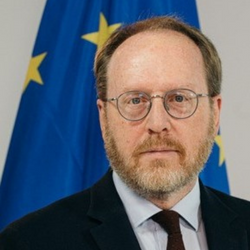 David Ringrose
Head of Division Connectivity & Digital Transition, European External Action Service, Brussles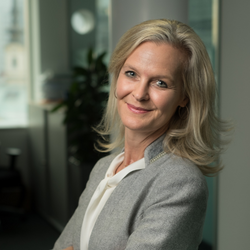 Wiebke Schloemer
Director, Türkiye and Central Asia, IFC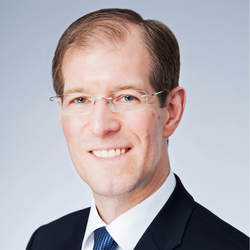 Ulf Schneider
CEO, Schneider Group, Berlin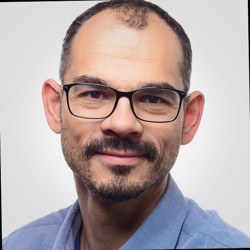 Dr. Sven-Uwe Schulz
Head of Raw material potential rating, Deutsche Rohstoffagentur (DERA), Berlin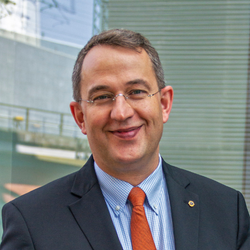 Michael Schumann
Chairman, Federal Association for Economic Development and Foreign Trade, Berlin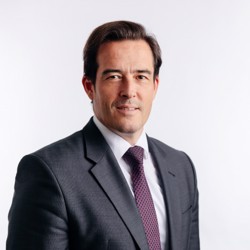 Dr. Volker Treier
Member of the Executive Board, DIHK, Berlin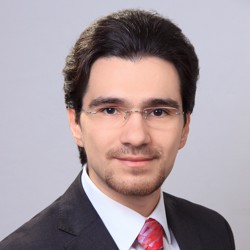 Hovsep Voskanyan
Delegate of German Economy in Central Asia, Almaty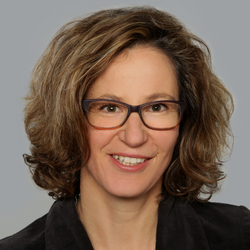 Dr. Kirsten Westphal
Executive Director, H2Global Stiftung, Berlin
Interested in this event?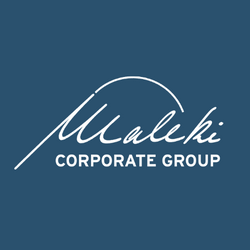 Hosted by
Maleki Corporate Group